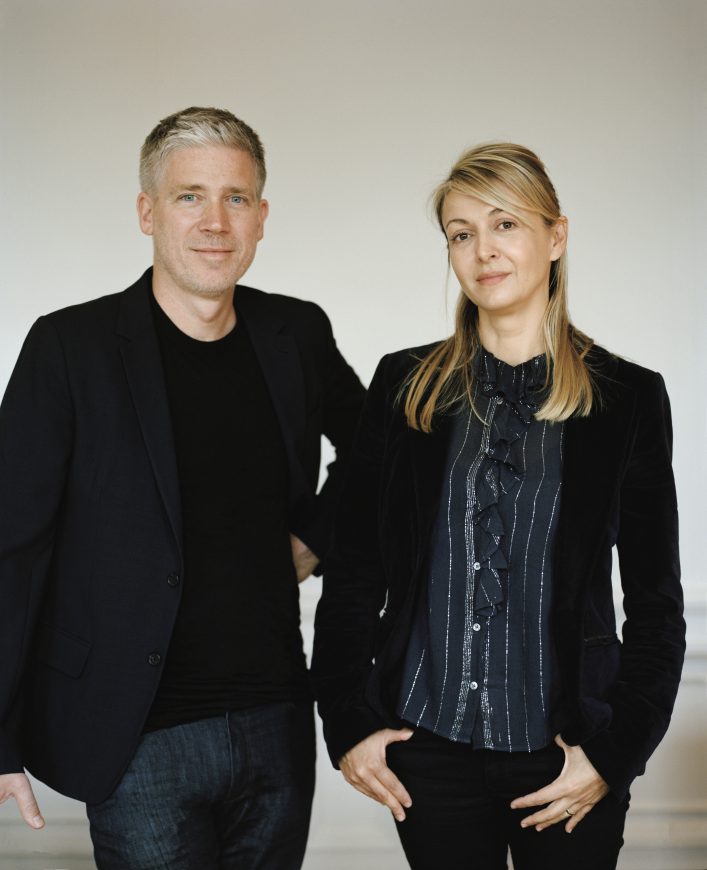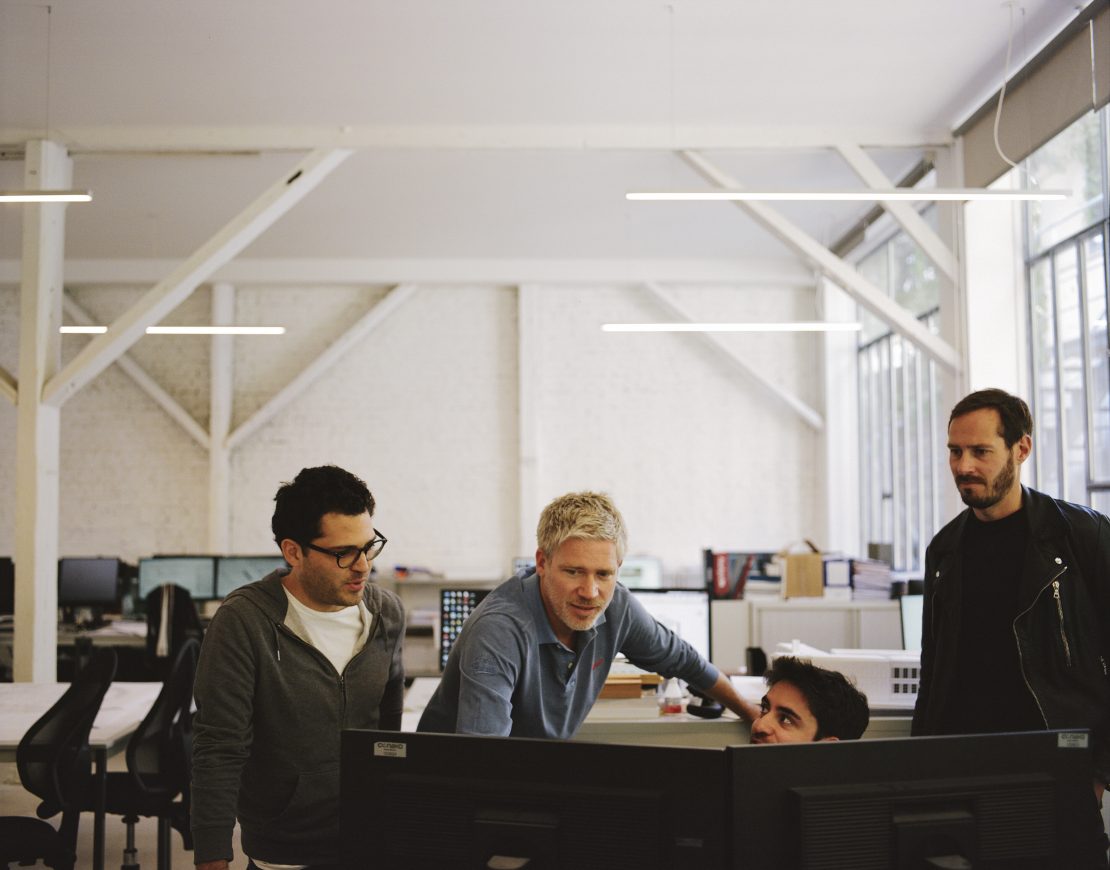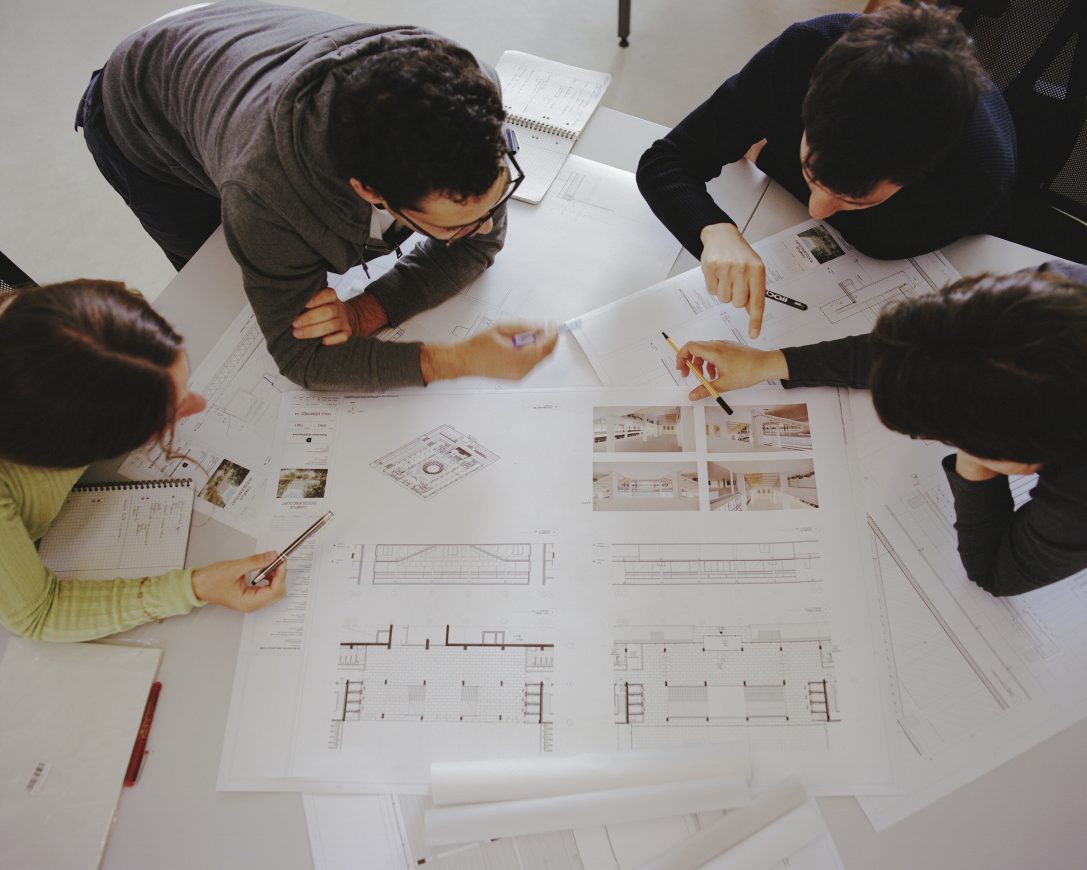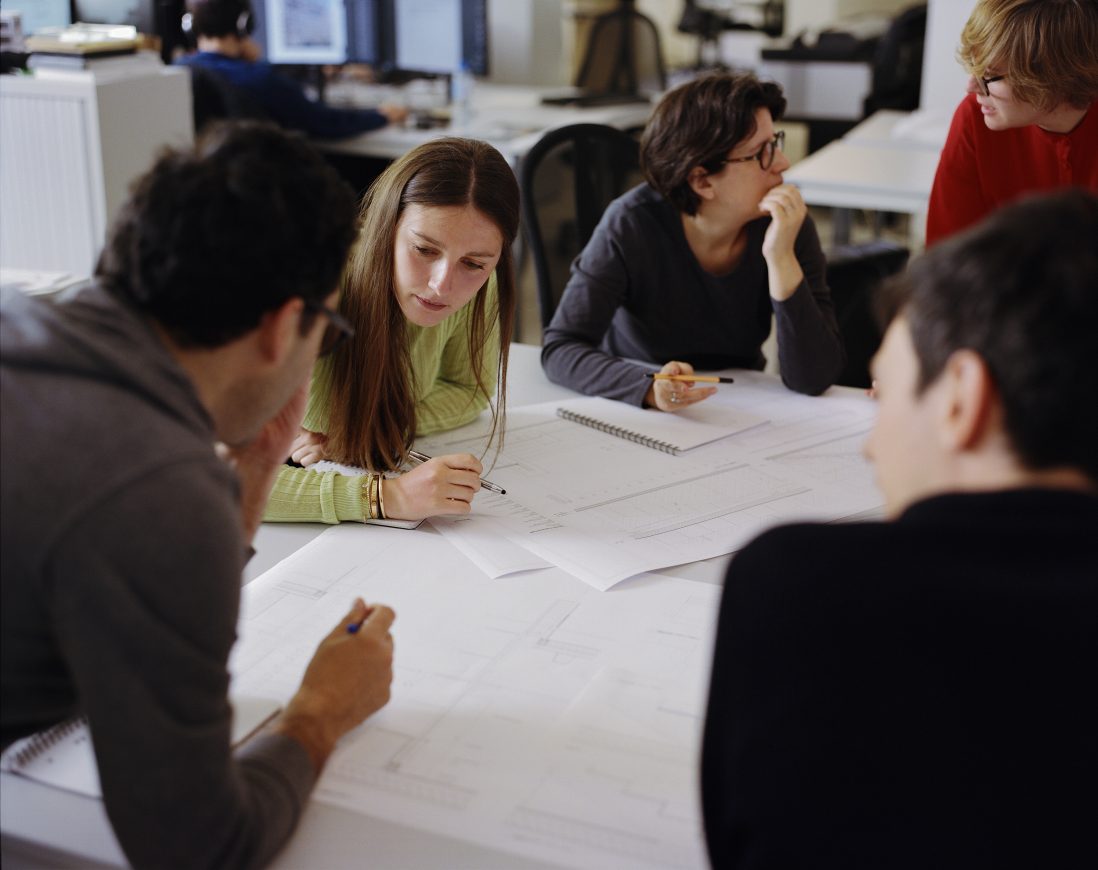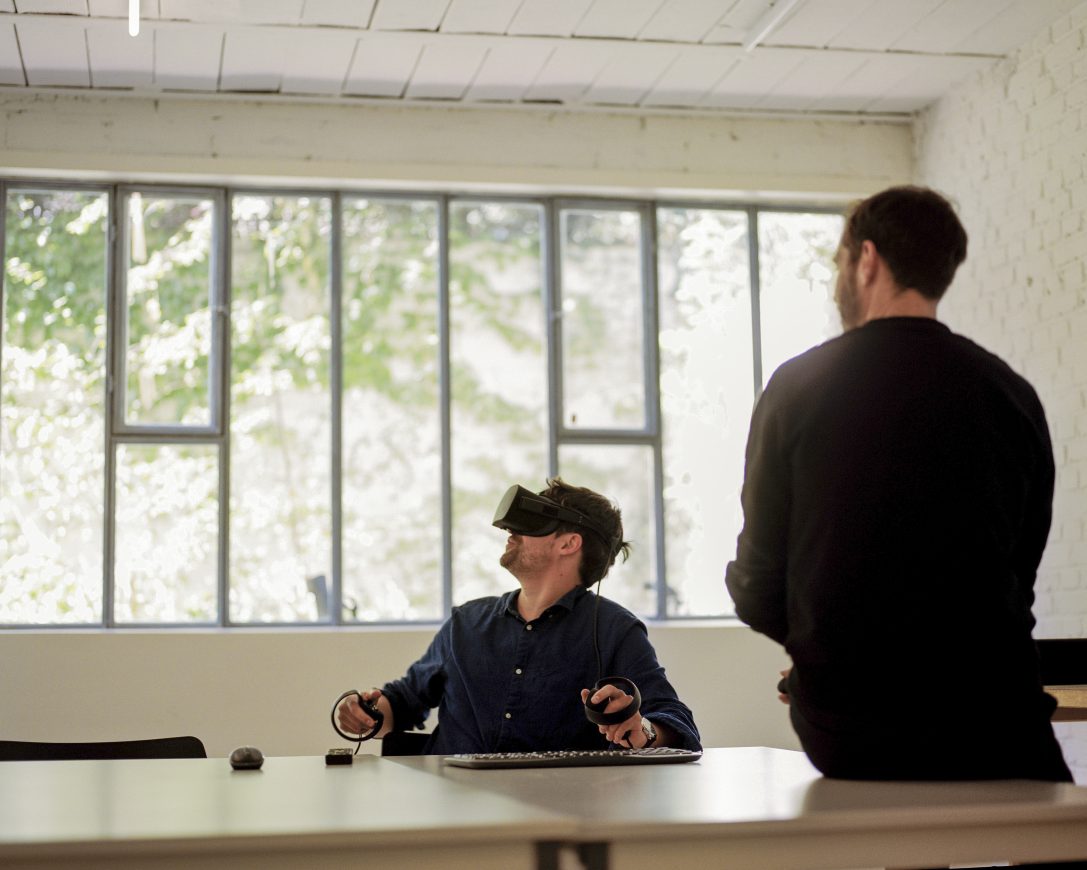 The Dubuisson Architecture firm designs and builds projects of all types, both in France and internationally.
Our experience, and the combined expertise within our teams, enables us to work on projects of any scale, from retail design to urban development, from sales counters to entire railway stations, incorporating the full range of creative and construction operations necessary to create a form of architecture that is rich in functional added value, as well as being aesthetic and environmentally friendly. Sports facilities, tertiary blocks, cultural projects, shopping centres, and infrastructure: we design and coordinate operations to be undertaken by all types of construction operators, in both the public and private sphere. Our fluency in BIM and our technical, operational and environmental expertise enable us to take on any type of large-scale project, in any location and on every continent.
Our architectural process is based on dialogue, at every level and in all dimensions: human, spatial, temporal, architectural and technical. We design each one of our projects as an open-ended response, whose purpose is to enrich and prolong this multi-tonal dialogue. Our process begins with a dialogue between people - the project owners, builders and users - and it is precisely the quality of this dialogue and what we learn from it that will ultimately determine the project's success.
As we continue, the dialoguing process extends throughout the various dimensions of the project, each one of which falls within, and expresses, a given context: its dimensions, lines and materials create an identity, establishing its existence in relation to other buildings and structural elements. A dialogue is also cultivated between the exterior and interior; this approach is one of the key foundations of our design process.
The architect's role is also to act as an interlocutor for the dialogue between different eras. An architect of today is working to build the cities and landscapes of tomorrow, but can never ignore the past: even the avant-garde approach is itself a form of tradition. Whether the project involves a renovation or new design, we remain mindful of the architectures that have come before us. By integrating new technologies and materials, or by venturing to apply stylistic innovations within the existing conceptual framework, we are able to create a form of "palimpsest architecture", in which memories are reinterpreted and incorporated into future modes of use.
Dubuisson Architecture was founded in 2018 by Caroline and Thomas Dubuisson, as the pair took yet another step along their shared journey through life, research and architecture. They had set out on this path together in the late 1990s, at the Ecole Nationale d'Architecture de Paris Belleville, from which they both graduated in 2002, before going on to study at the Chinese University of Hong Kong. In order to polish off their academic training during this early stage of their careers, Thomas and Caroline set out on a "world tour", much like France's journeymen artisans who traditionally embark on a "tour de France" after completing their training.
Over the course of four years and numerous collaborations, the pair opened themselves up to an array of new visions and architectural practices: in Rotterdam, with Kas Oosterhuis for Caroline and at Rem Koolhas / OMA for Thomas; in Los Angeles with Frank Gehry / Gehry & Partners for Thomas and Morphosis for Caroline, and then in Paris, with Dominique Perrault (Caroline) and Nicolas Michelin / ANMA (Thomas).
The pair then set their sights on applying the experience they had acquired around the world via their own firm, Search (founded in 2004), whose work earned them a NAJA award in 2006 and a WAN 21 for 21 award in 2013. This openness to myriad architectural styles went hand-in-hand with their pensive approach to issues such as architectural heritage, lineage and transmission – considerations which make perfect sense given the influence the Dubuisson name has had in French architecture for the past five generations. Having worked on buildings originally designed by earlier Dubuissons (in particular Jean), and developing a form of "palimpsest architecture" as a result, the time had come to take over the family mantle and tradition, by opening Dubuisson Architecture in 2018. This was the opening of a new chapter, during which we have sought to bring into focus our vision of architectural innovation - one built upon dialogue, exchange, and mutual enrichment.
Équipe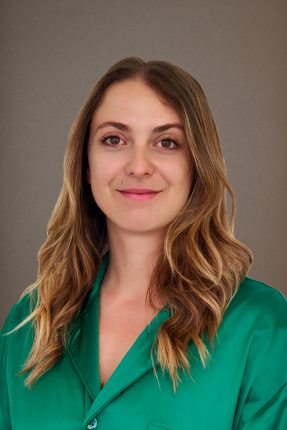 Anaïs Garcia
Engineer Architect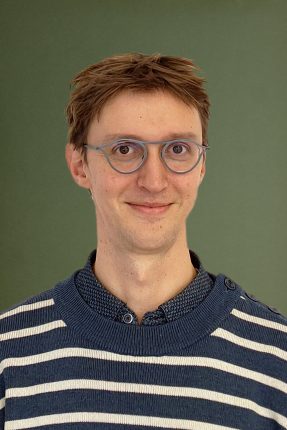 Benjamin Balguerie
Architect, project manager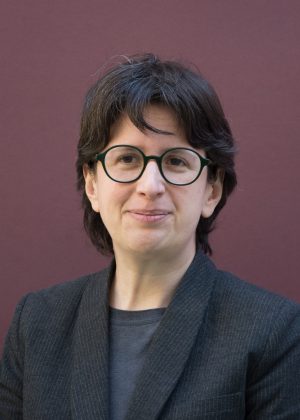 Brina Goldfarb
Partner, Architect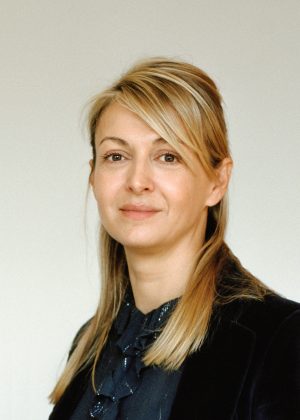 Caroline Dubuisson
Founding Partner, Architect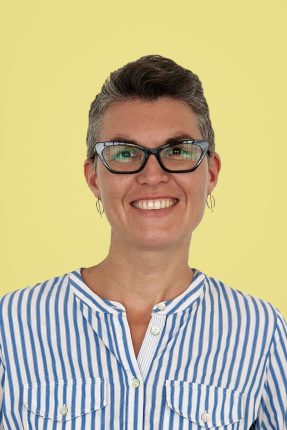 Cécile Guillo
Architect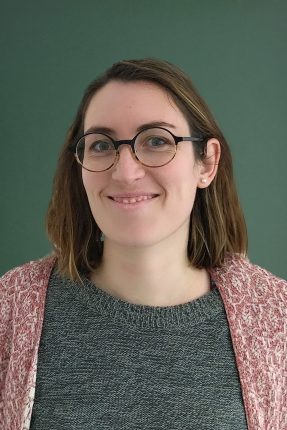 Cécile Meersman
Architect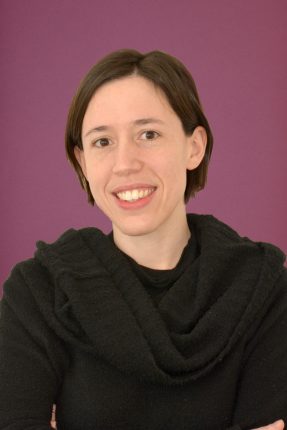 Chiara Meli
Architect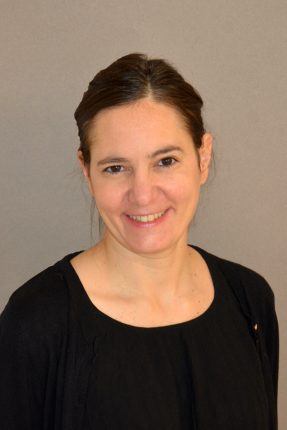 Chloé Giroud
Project manager, Architect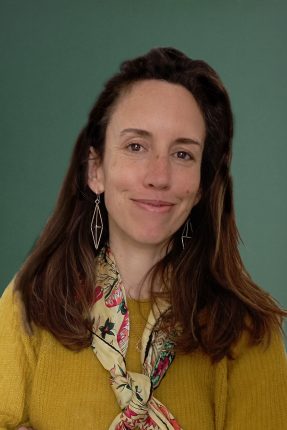 Claire Bourdois
Architect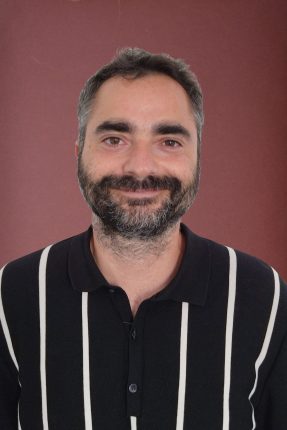 Daniele Damiani
Architect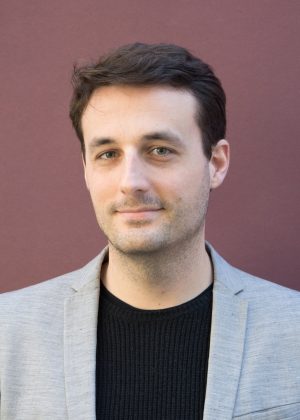 Emeric Sebille
Architect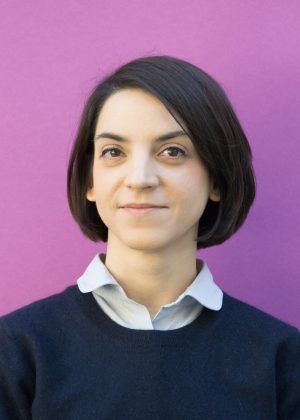 Emilie Malmanche
Secretariat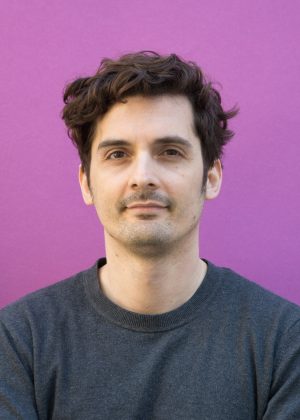 Emmanuel Desmazieres
Architect
Eric Lebrun
Partner, Architect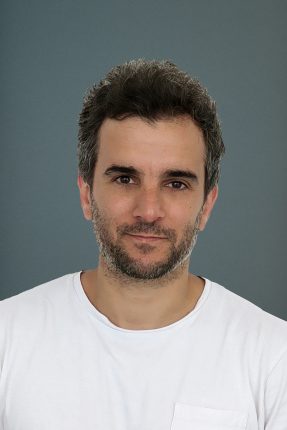 Fernando Laserna
Architect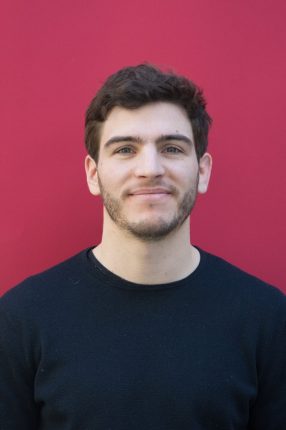 Florian Debois
Project manager, Architect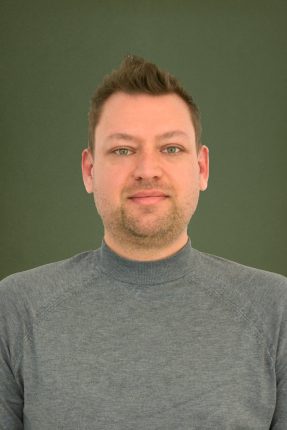 Florian Chinardet
Architect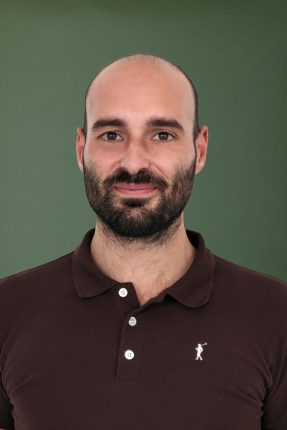 Giovanni Barra
Architect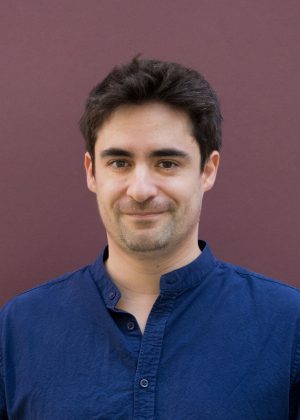 Guillaume Sprenger
Project manager, Architect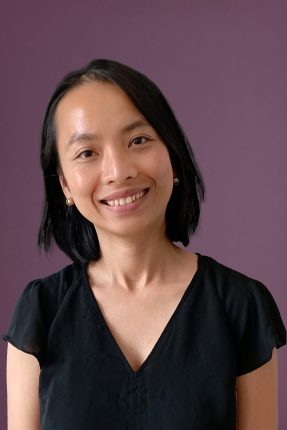 Hanh Nguyen
Architect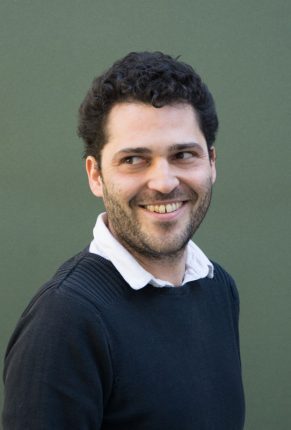 Hugues Fancelli
Project manager, Architect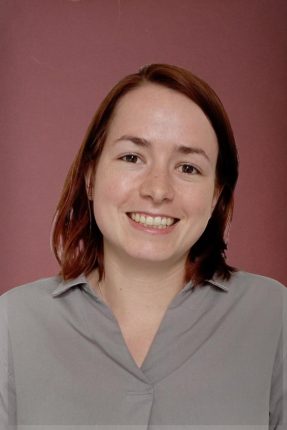 Jeanne Dentin
Architect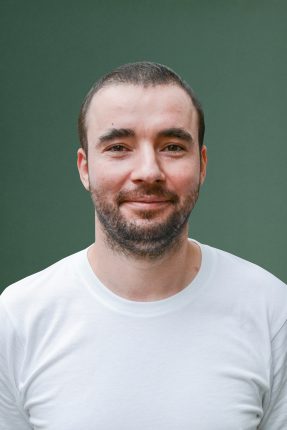 Kévin Henrio
Architect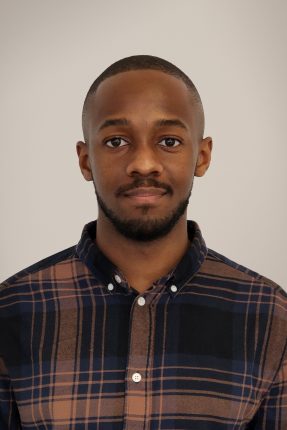 Kilian Taba
Architect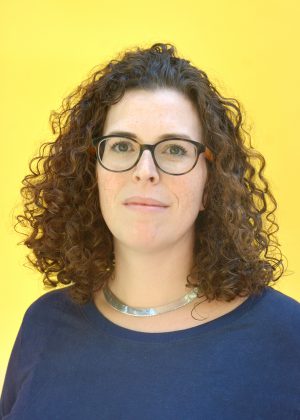 Laure Ferrandi
Engineer Architect, project manager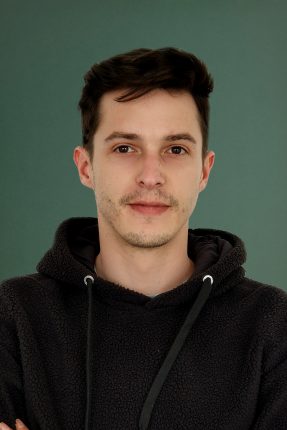 Léo Coudert
Architect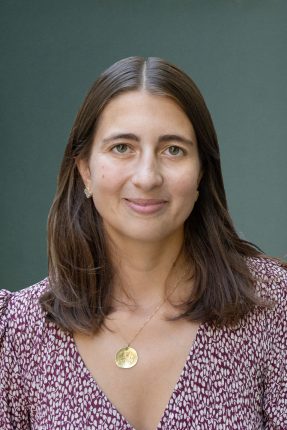 Marion Leopold
Head of Communication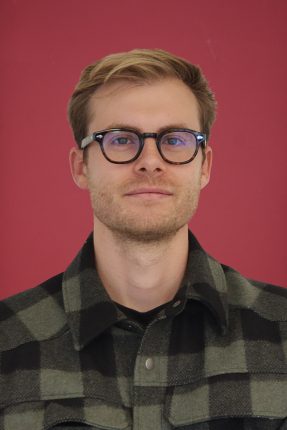 Max Allix
Architect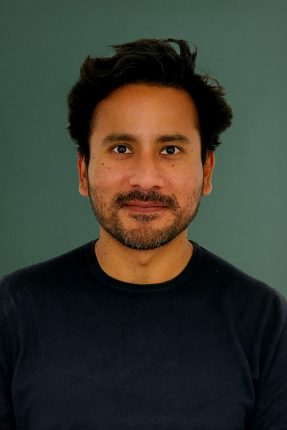 Nestor Nevado
Architect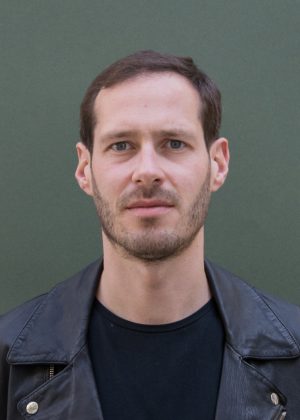 Nicolas Blimo
Project manager, Architect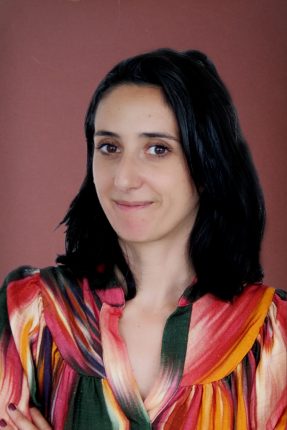 Noémie Botton Taquet
Architect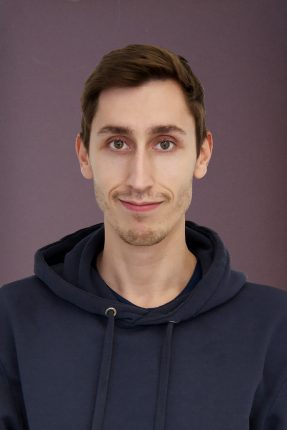 Patrick Martins
BIM Manager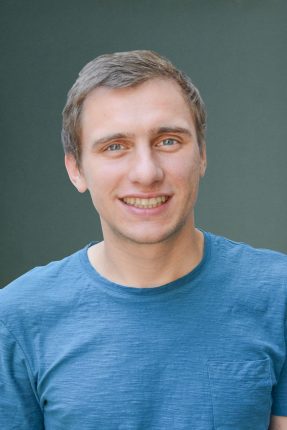 Paul Boulc'h
Architect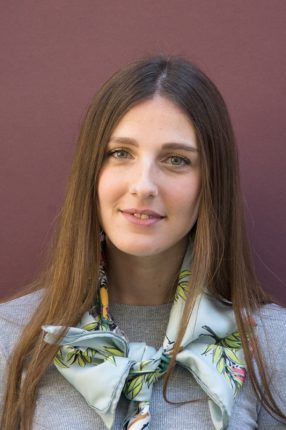 Pauline Charles
Architect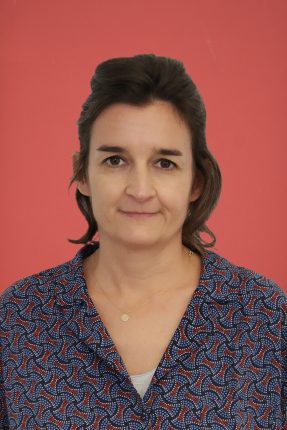 Peggy Guilbert
Architect
Rémi Avignon
Architect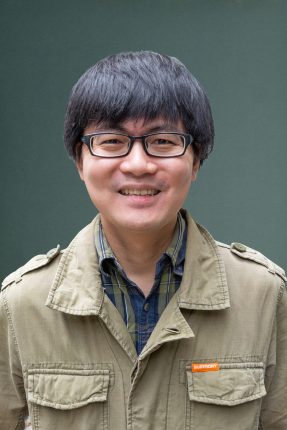 Sébastien WU
Architect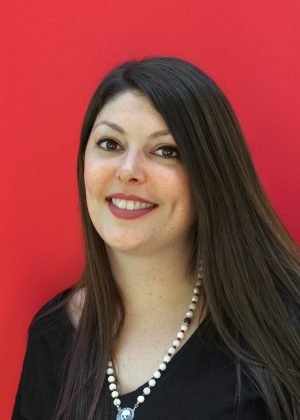 Stéphanie Deininger
Office Manager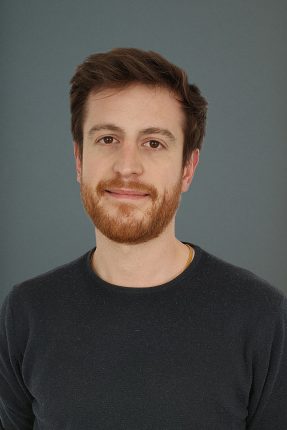 Théau Langlois
Architect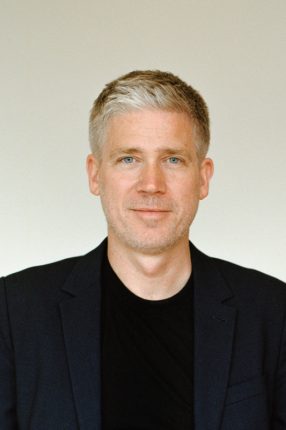 Thomas Dubuisson
Founding Partner, Architect
Thomas Olivier
Architect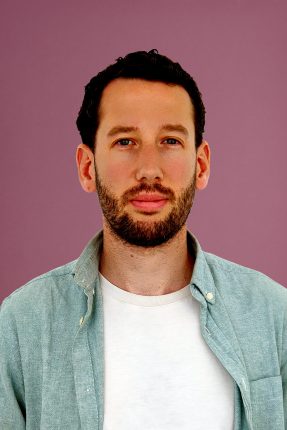 Thomas Yvon
Architect
Careers
To apply for a job please forward your application including a motivation letter, a CV and a selection of your work in .pdf, to the following address:
jobs@dubuisson.eu
Your files must not exceed 8 Mo (transfers via Wetransfer, Dropbox, etc. admitted)
Credits
© Dubuisson Architecture, 2022.