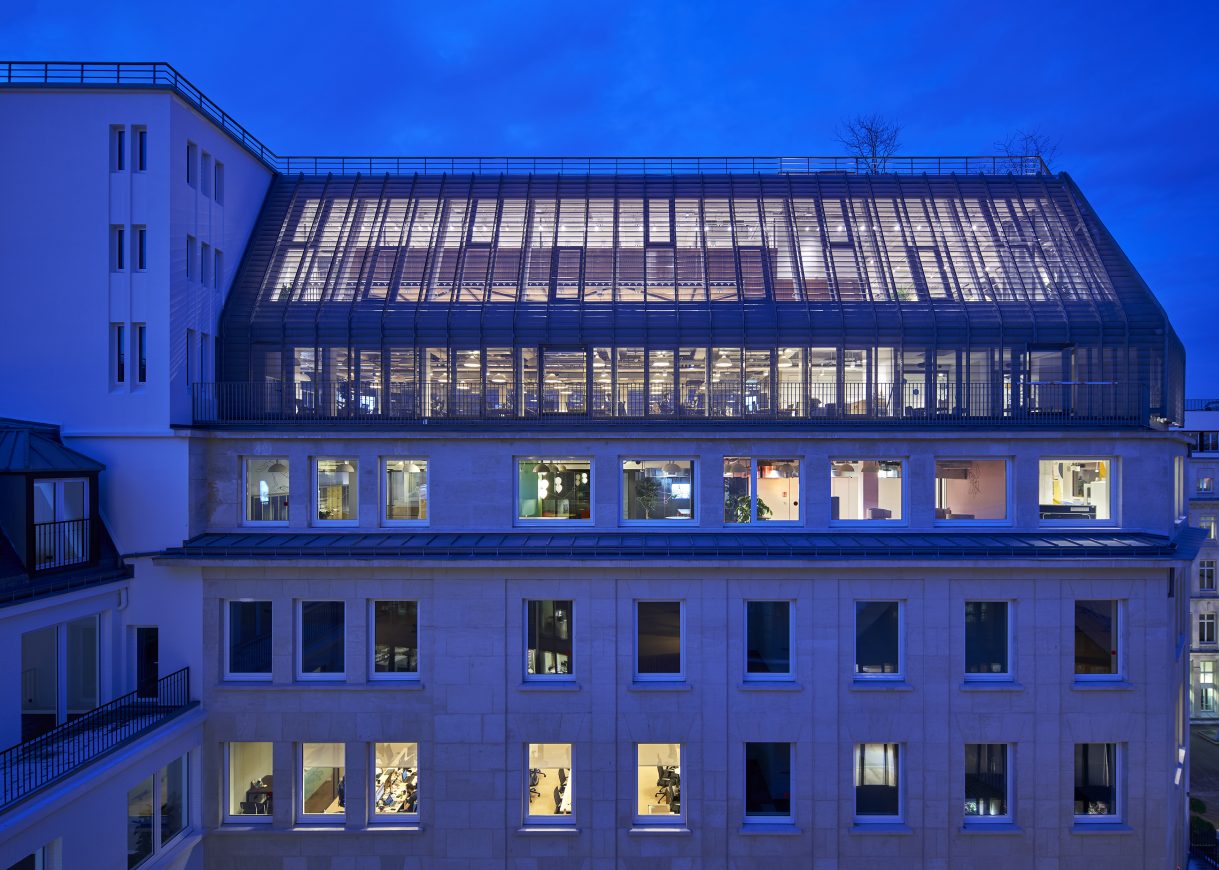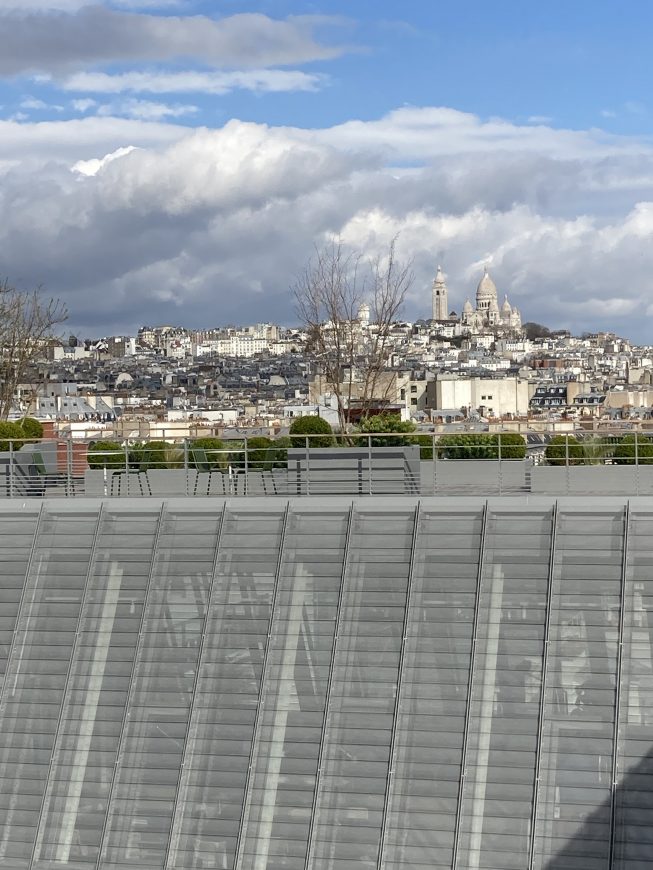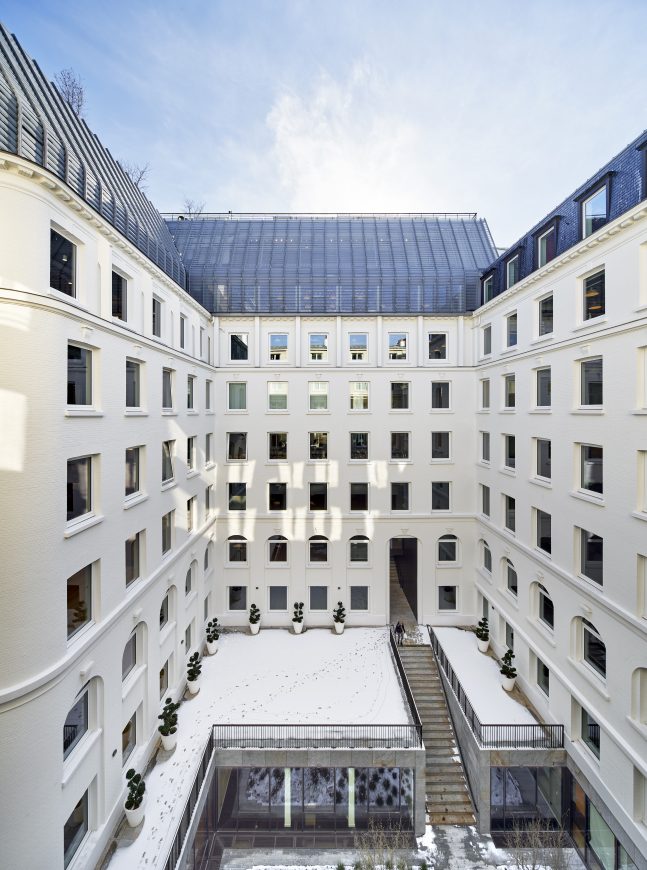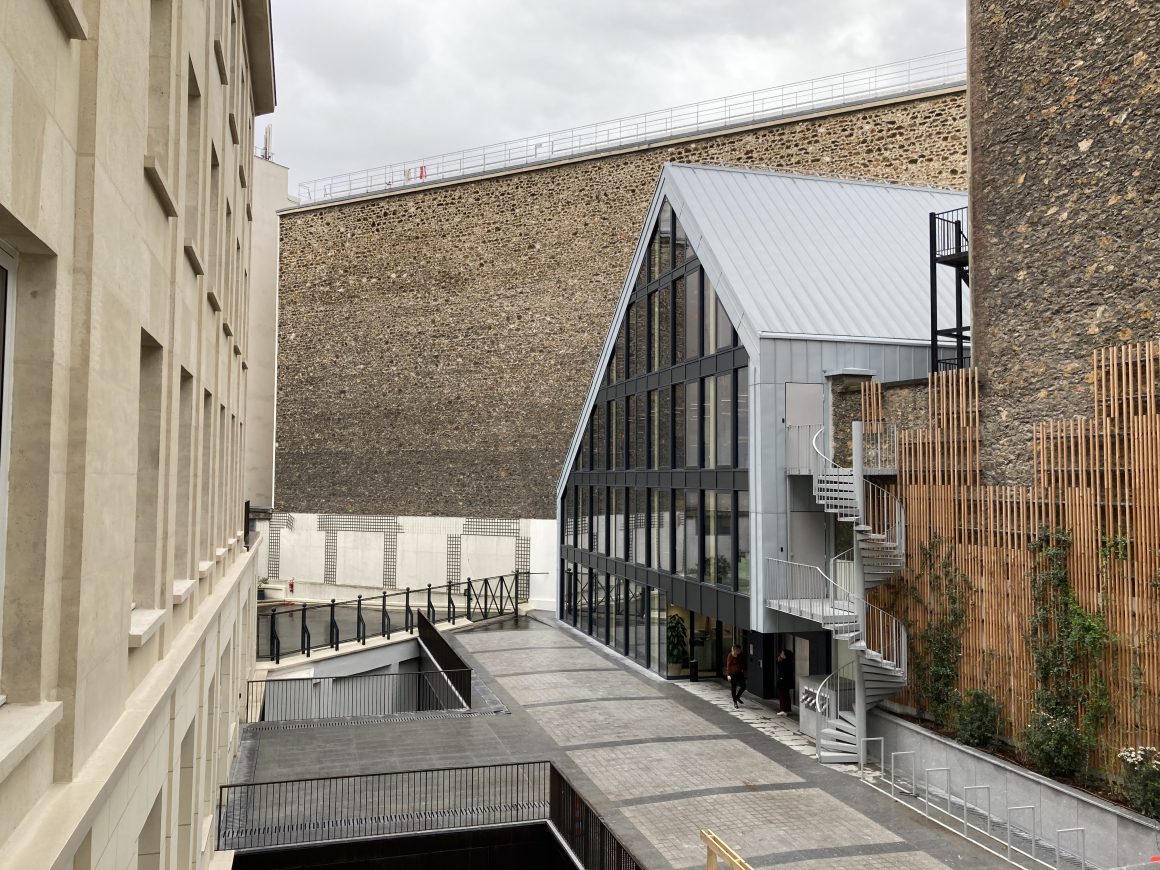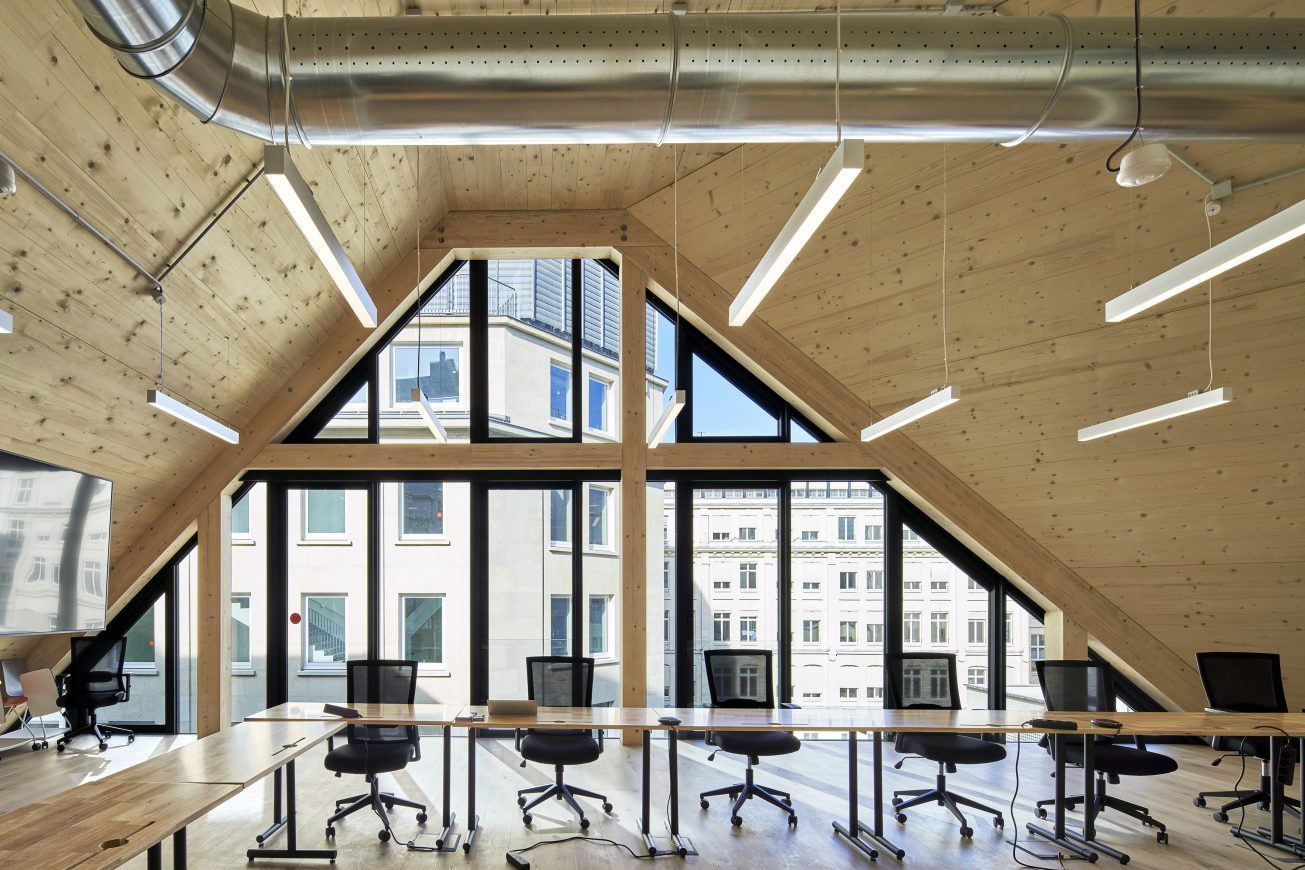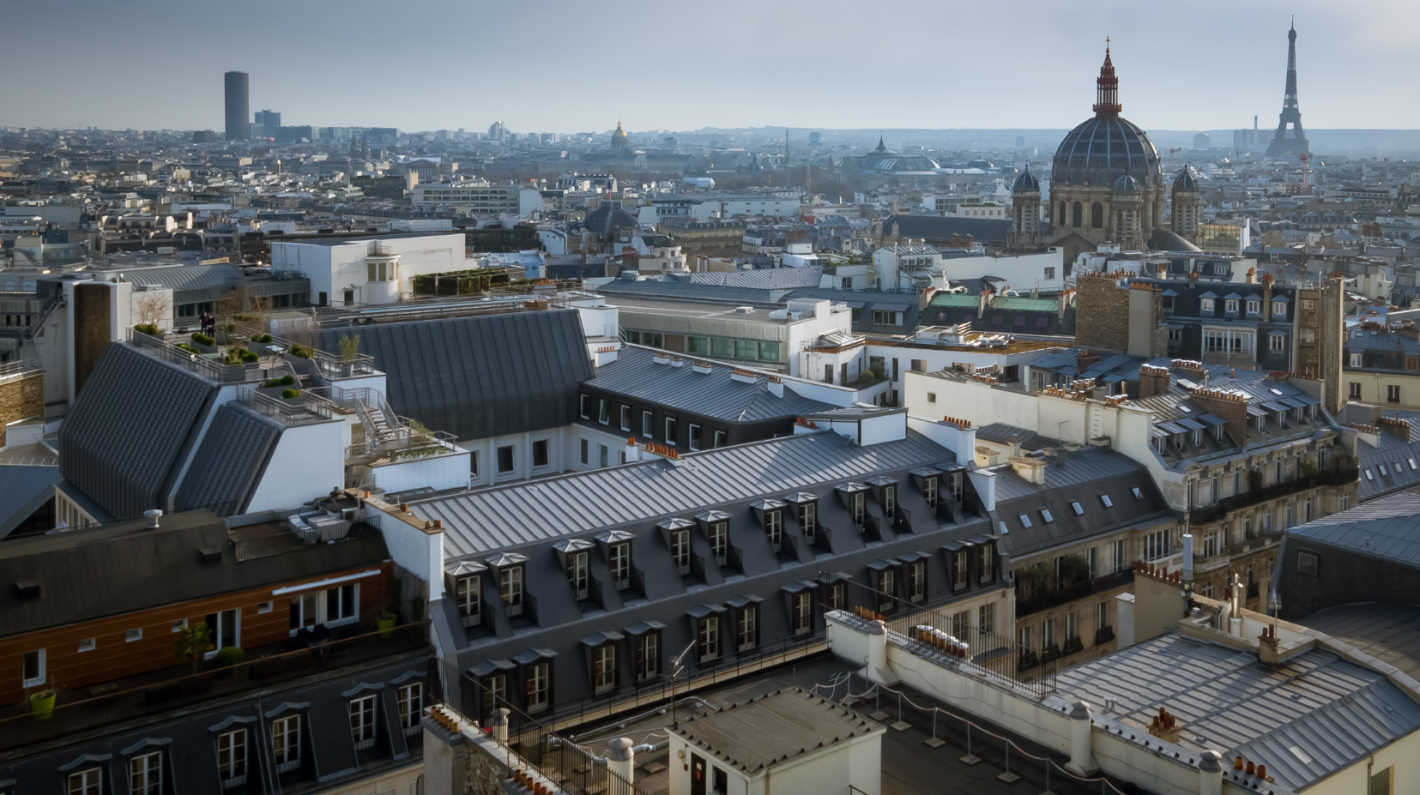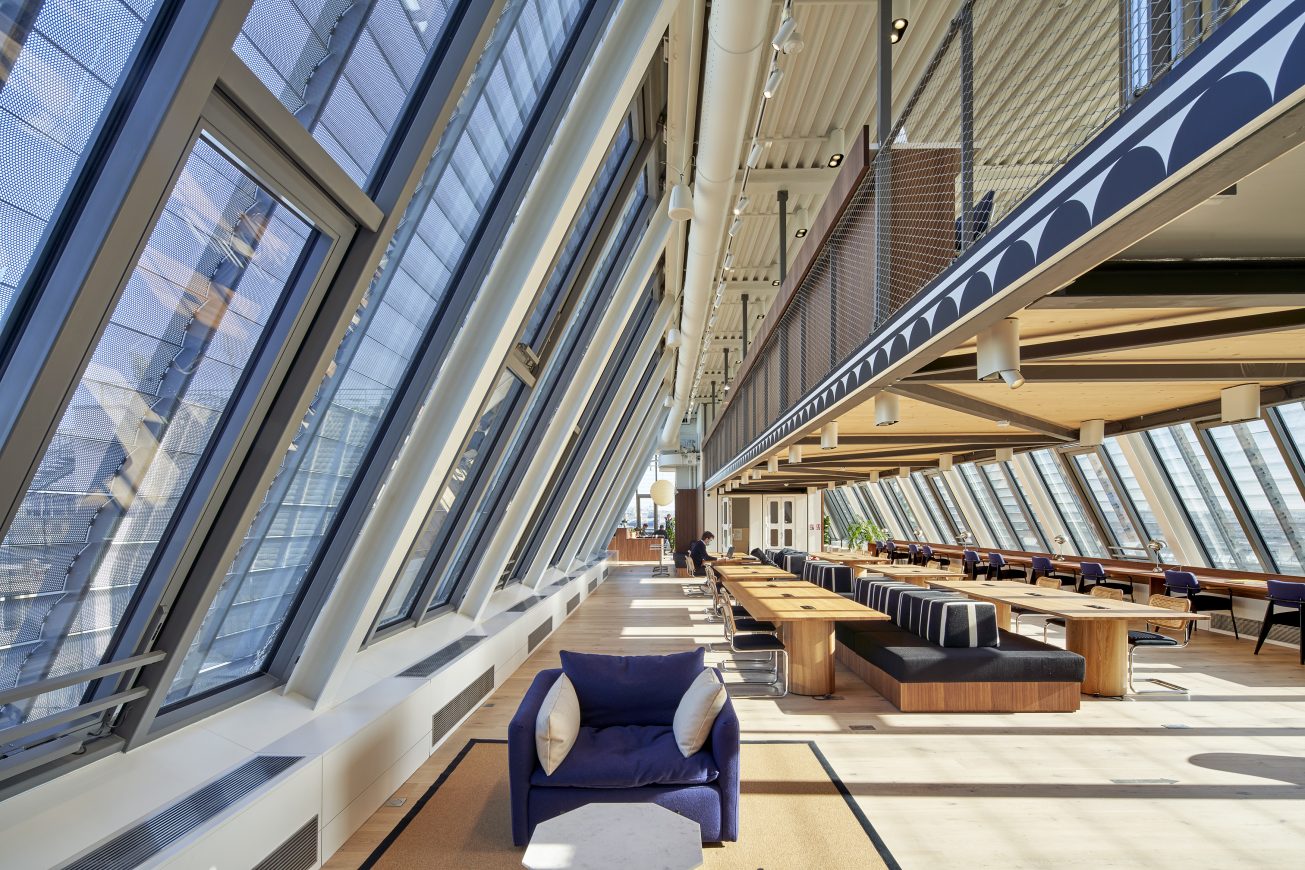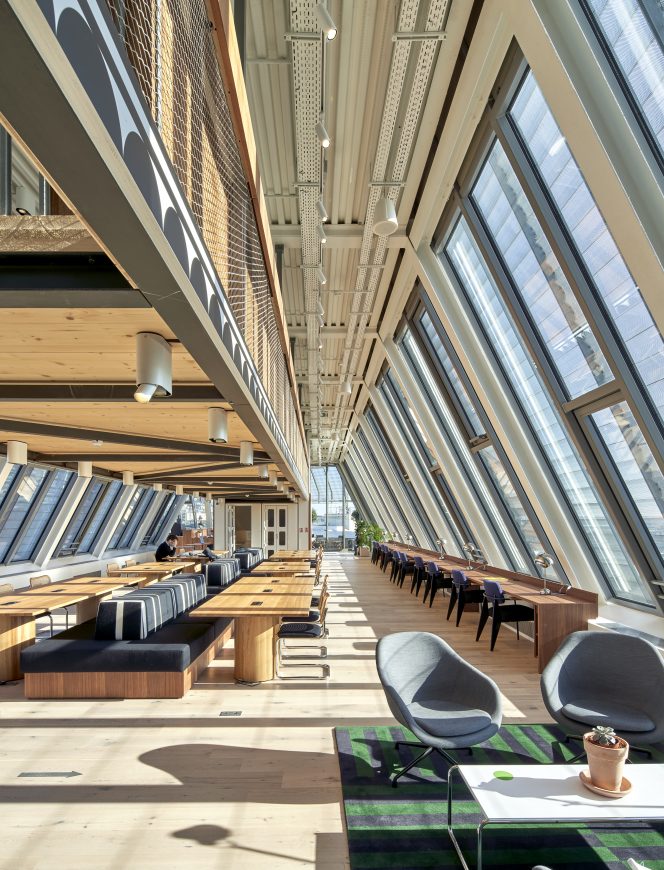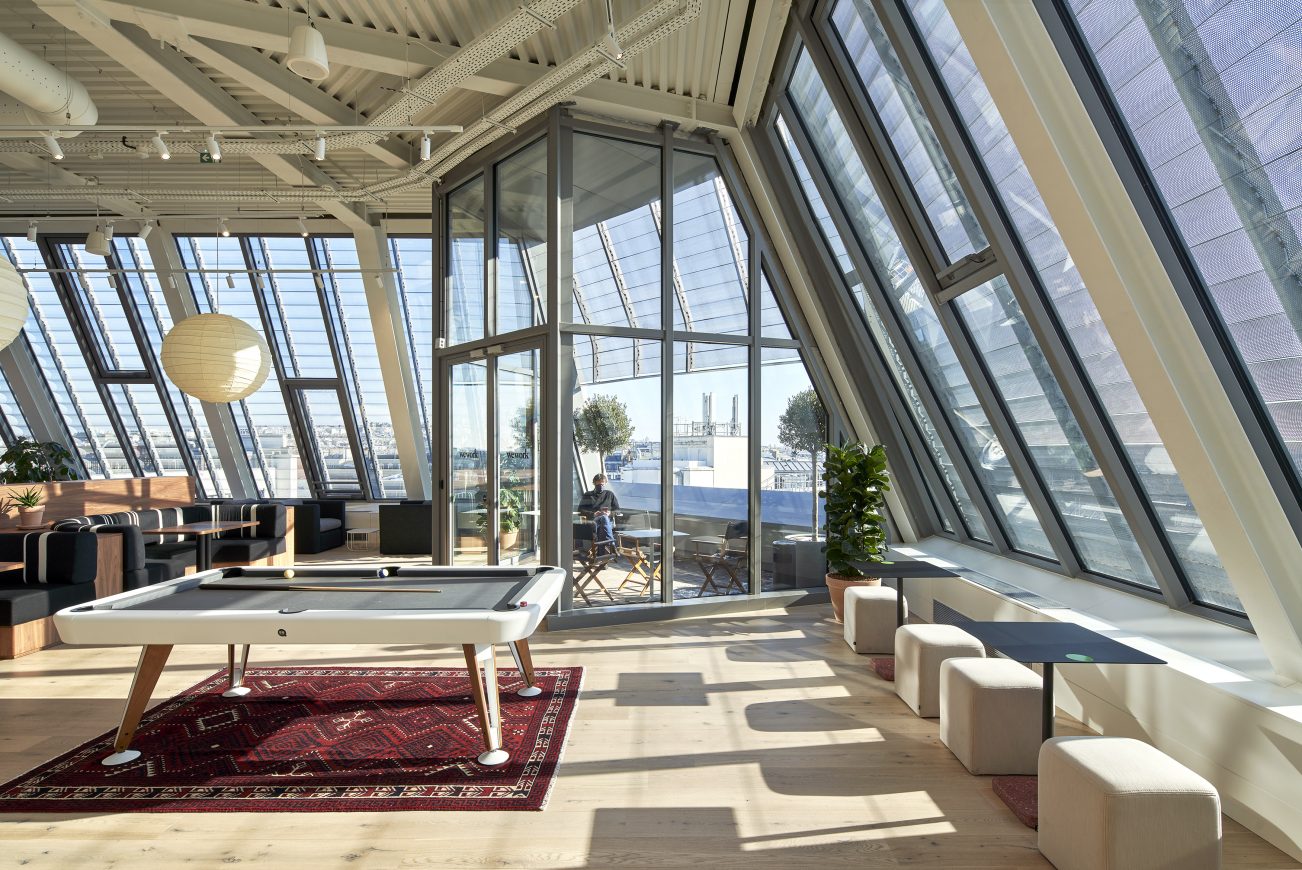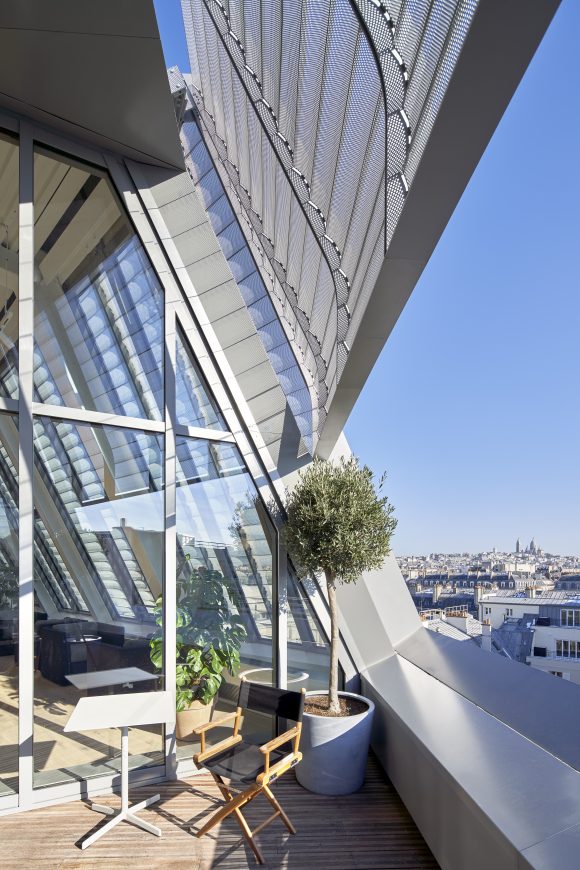 Gecina was seeking to renovate and expand an office building located at 7 rue de Madrid, in the Europe district of central Paris. This was a tertiary building having been previously employed for several uses, located in a densely-populated urban surroundings, which needed to be adapted to modern working habits.
Originally built as a Jesuit college, this building has had many occupants over the years, each of whom adapted its spaces to suit their own needs without much architectural consideration. These shifting inner workings had left a building shell that remained coherent with the surrounding architecture – one still overseen by the Architectes des Bâtiments de France - but with an interior made up of disparate, uncoordinated spaces and levels. We decided to return to the building's original qualities - those of a central Parisian building, but adapting it to modern ways of working and increasing its occupancy capacity. First of all, we dug up the courtyard in order to create an additional level with a glass roof, and created a landscape feature visible from around the building. At the upper level, we opened up one of the building's floors to the Parisian skyline: a glass-walled mansard roof superimposed over the original creates a lens overlooking the rooftops and illuminates the upper floors. In addition, we also added new and innovative structures and features: for example, the Dany factory, furnished entirely using upcycled wood, creates a totally new atmosphere within the building.
This project was a step forward - taken against a historic backdrop - in terms of our approach to the hybridization of working spaces. The challenge here was to create an environment that was suitably adapted to working habits and comfort levels, with modular formats and modern energy efficiency standards, while also taking into account the opinions of the Architectes des Bâtiments de France authority. We therefore sought to recreate a unified style of architecture, preserving the intentions of the original architect but without simply mimicking the original form.
Client : Gecina
Project : Refurbishment and extension of an office building
Site : 7 rue de Madrid, Paris (75), France
Status : Completed in 2020
Size : 11 908 m²
Team : Dubuisson Architecture (Lead Architect), T/E/S/S/ (Facade), Scyna4 (Structure), Egis (MEP, HVAC), Lucigny Talhouet (Cost Consultant), OASIIS (Sustainability), Impact Acoustique (Acoustics), Atelier Format Paysage (Landscape) and BTP Consultants (Building Inspector and Occupational Safety Coordinator)
Awards : 2021 MIPIM Award "Best Refurbished Building" + Geste d´Or 2020 Award in "Architecture, town planning and society"
3D Renderings : Christopher Malheiros Photo Credits : Michel Denancé & Antoine Devouard (Drone Press)
---
Aucun projet ne correspond à votre recherche.