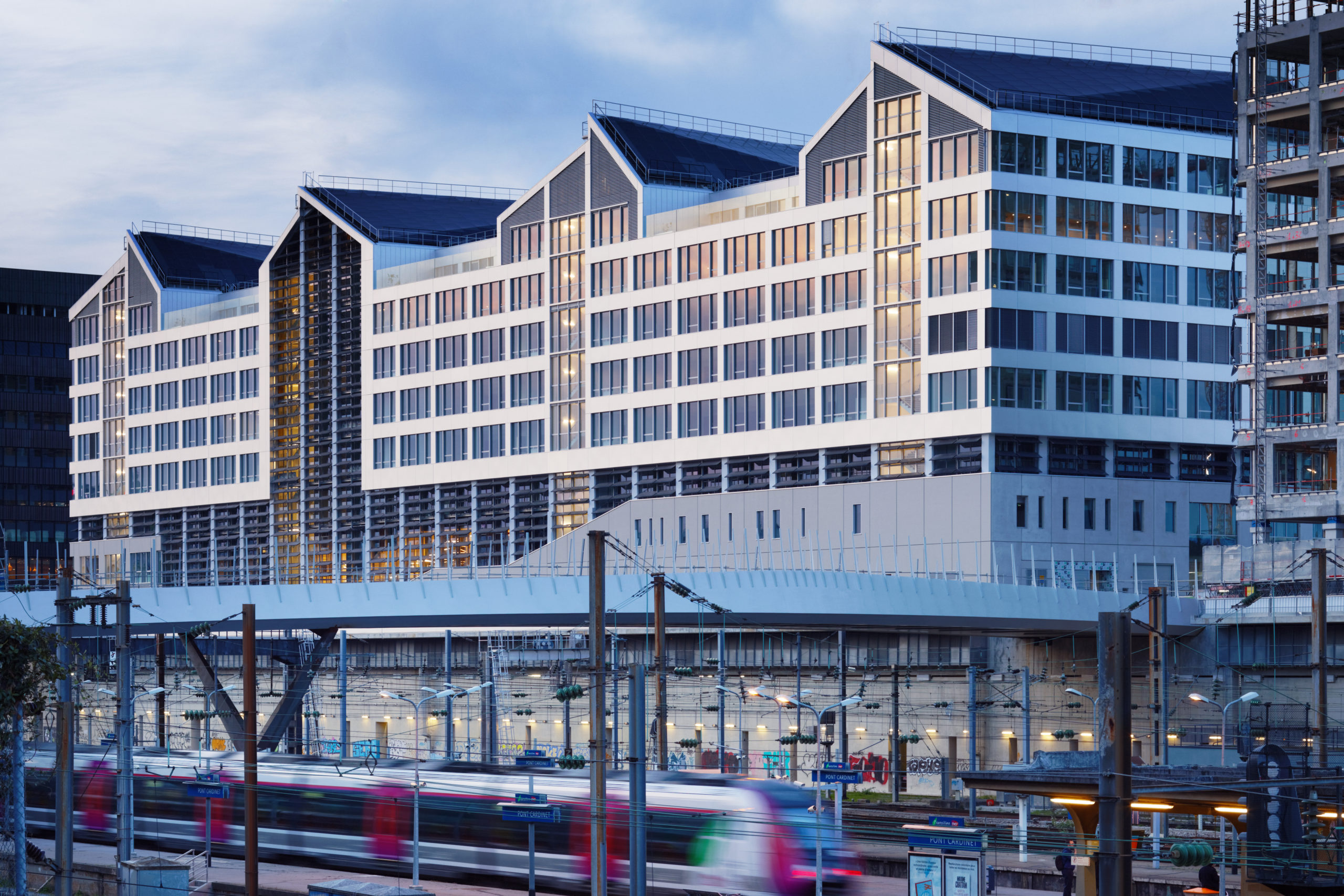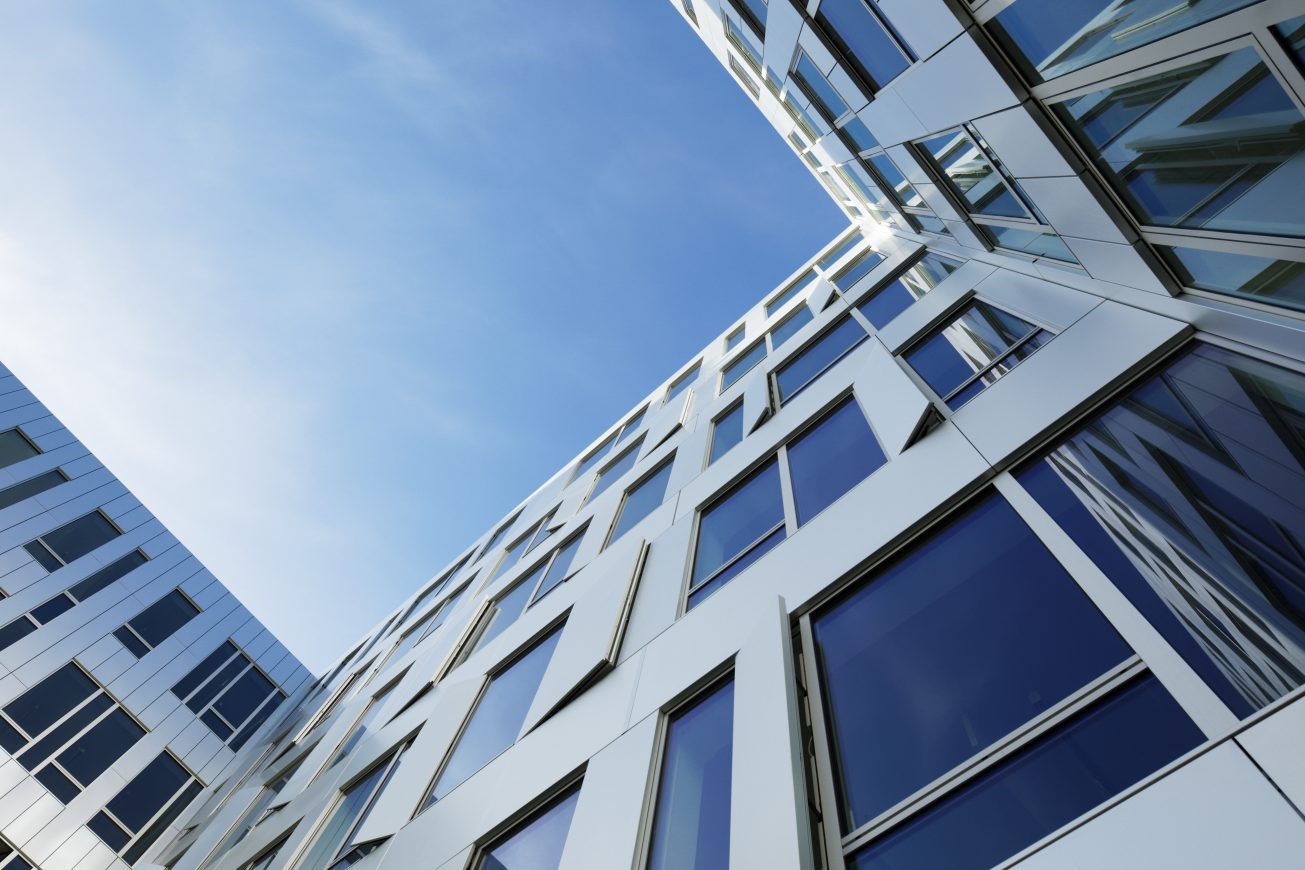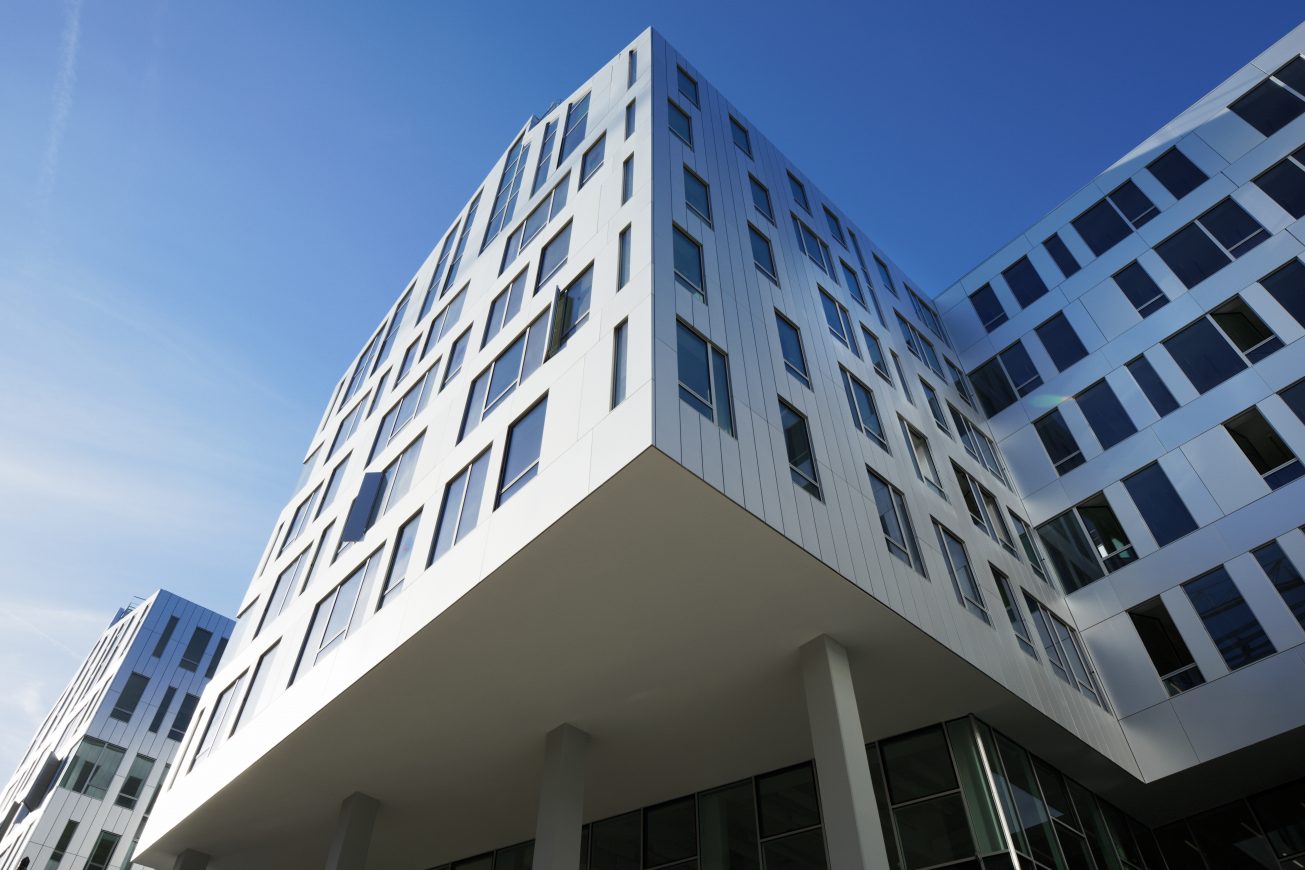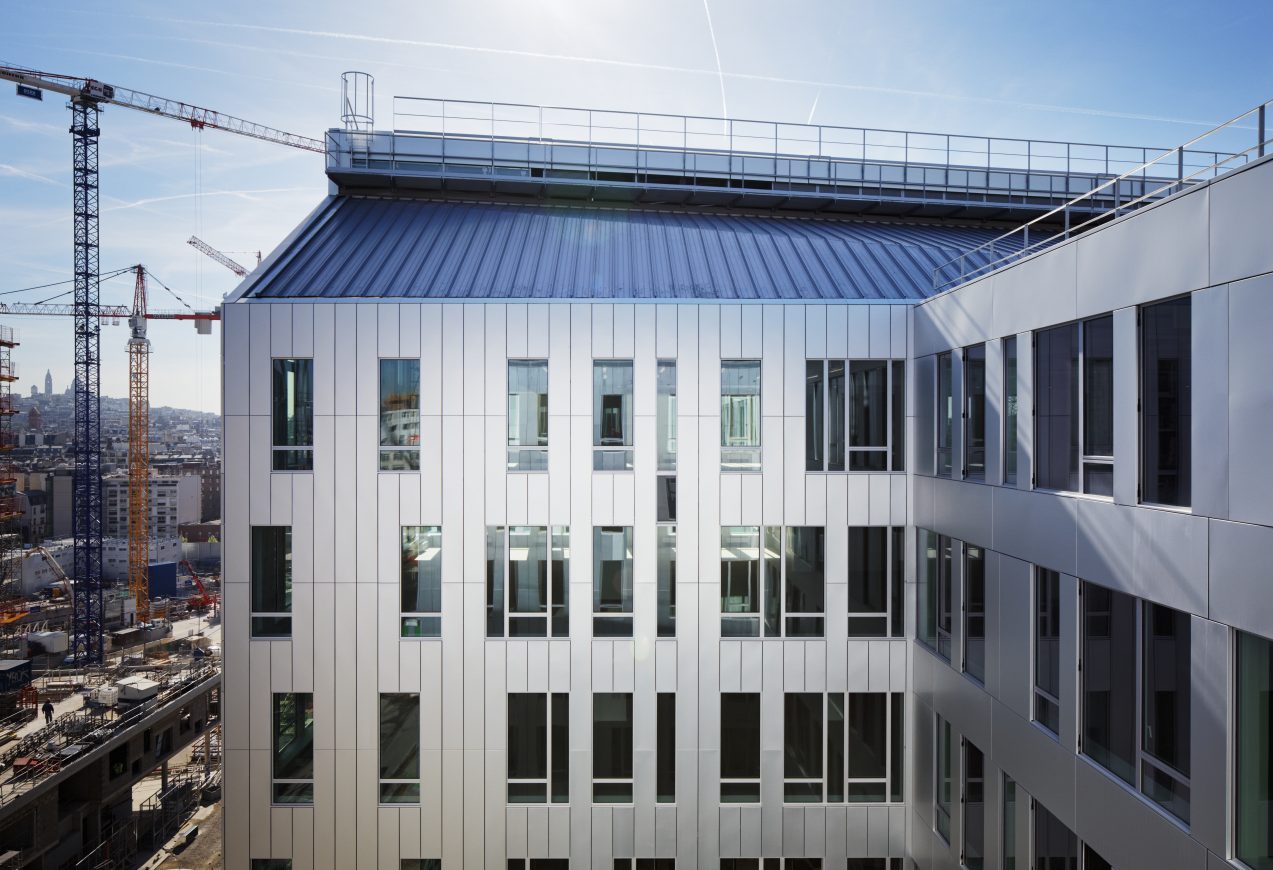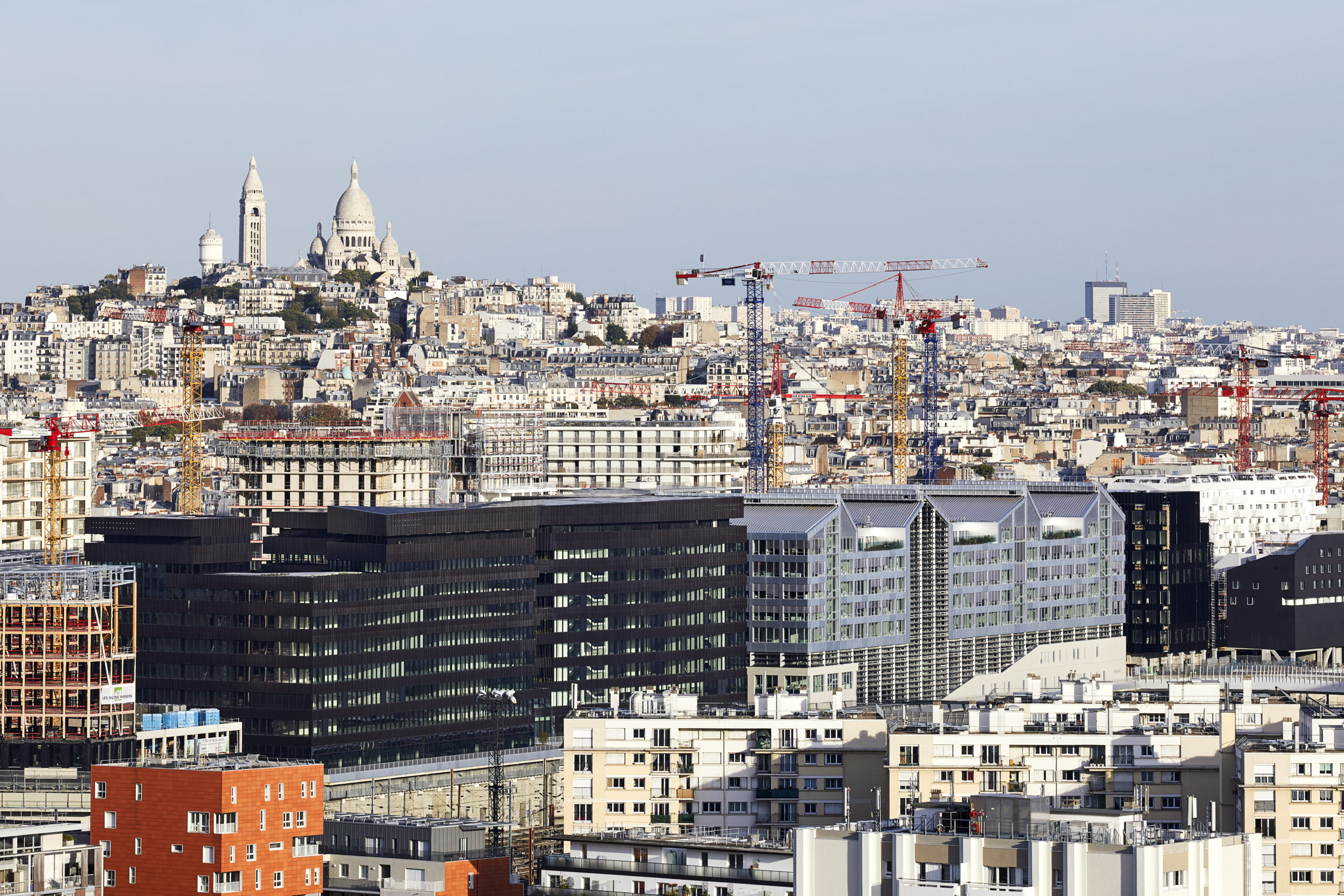 The Clichy-Batignolles Joint Development Zone had the somewhat unique aspect of requiring architectural firms to work in pairs for each program, as part of a wider, dialogue-based approach: every week, the investors, architects, urban planners, developers, landscapers and representatives from various city council departments involved in the project would meet with one another for "Design workshops." Working within this framework alongside Jean-Paul Viguier, we designed an office building with a total surface area of 20,000 square metres.
For our first office building project, we structured our reflective process around three key pillars, designed to create a cohesive whole suited to the changing world of work and city life. To start, we thought in terms of a renewed form of dialogue between the building and the city around it: transparency would create porousness between its interior and exterior at street level, in order to reflect the new hybridization of working times and uses. Pulling the thread of this approach, we also designed and created a wide variety of working spaces for occupants, ensuring they would be able to use these areas as needed and thereby optimising their workplace quality of life. Finally, we were also able to reduce the project's carbon footprint to its lowest possible level: the absence of air conditioning led us to go back to the drawing board in terms of the energy performance level of the building's shell, and the various materials used.
First off, the chance to collaborate with our colleagues in the Viguier agency was an enriching experience in both social and professional terms. Additionally, this project was our first experience of designing office spaces, and our first foray into real estate development: while the fundamental tenants of our job remained the same, it was nonetheless a highly rewarding experience to explore new approaches and challenges.  
Client : Sefri Cime
Project : Construction of a business resort
Site : Lot 05 ZAC Clichy-Batignolles, Paris (75), France
Status : Completed in 2017
Size : 21 219 m²
Team : Jean-Paul Viguier et Associés (Lead Architect), Dubuisson Architecture (Architecte), Barbanel (MEP, HVAC, Fire Safety), Khephren (Structure), VS-A (Facade), Lamoureux (Acoustics), Green Affair (Sustainability) et CCE Michel Loyeaux (Cost Consultant)
Awards : Pyramide d'Argent IDF 2015
---
Aucun projet ne correspond à votre recherche.